Hotel Info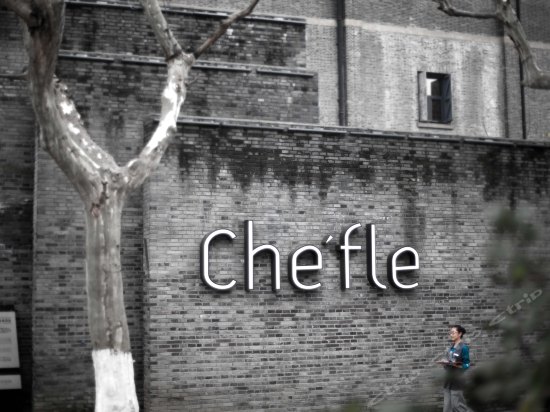 Cheery Canal Hotel Hangzhou
is located in Lishui Road, Gongshu District, near Daguan Road. It is strategically located and conveniently located next to 'Xiangji Temple' and only a few steps away from 'Fuyi Warehouse'. The hotel is located in the historical and cultural district of Dadou Road, Hangzhou, on the banks of the Grand Canal in Beijing and Hangzhou. The hotel is a historical and cultural protection building group. It is designed and transformed from 11 former national factory silk warehouses. The unique open design combines the dazzling human landscape with the beautiful natural scenery of the canal, which reflect each other. The hotel follows the style of the ancient canal shipping and storage complex, which has important historical value and is a physical witness of the canal storage culture. The hotel has 140 rooms, including deluxe, supreme rooms and canal suites. It is also equipped with a lobby book bar, full-time cafeteria, Chinese dining rooms, banquet halls, multi-function rooms, large and small conference rooms and indoor seawater pools, Thailand. Academic spa Yaluo SPA, Bodhi bar, fitness center, sauna, yoga, chess room, children's indoor and outdoor entertainment area, pet hosting, cup cake shop, gift shop and other supporting entertainment services.
Cheery Canal Hotel Hangzhou
aims to pay attention to and meet the needs of every guest, and provide them with the special service and wonderful experience of 'home away from home'! A brand new low-key luxury city resort welcomes you all!